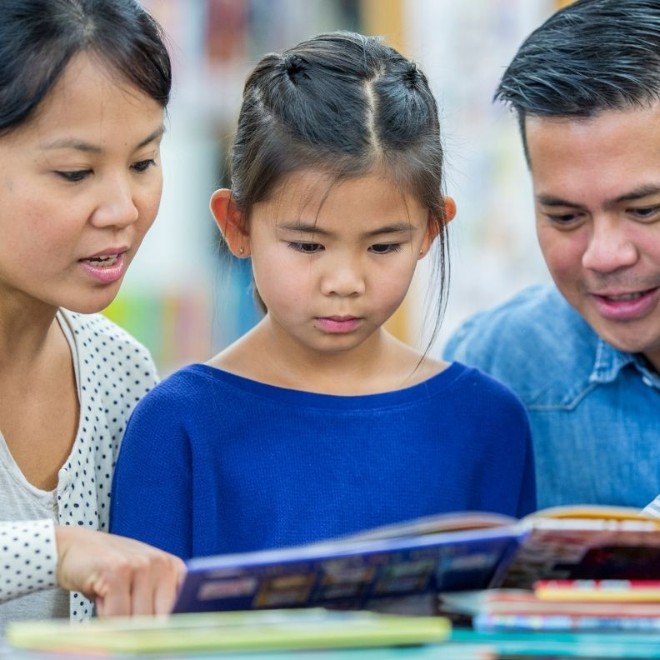 The Fam Jam is a podcast about family engagement... but what exactly is "family engagement?" That's the tricky topic that Morgan and Dana tackle in the kickoff episode for season 2. Hear from experts and long time advocates about what it is and why it's so important for student success. 
Guests:
Lori Laughlin
SDSFEC Co-Project Director with West River Foundation
Rhonda Kludt
Tiger Afterschool Program Coordinator and retired Kindergarten Teacher for Huron School District
Stephanie Owens
Former President of South Dakota PTA
Please follow the Fam Jam and share with your friends!
Play Now